A Moment in Black History
James Kizer Smith (CES student) recognizes the legacy of James Meredith.

East Tallahatchie School District is a public school located in Charleston, Mississippi serving approximately 1,096 students at three schools: Charleston High School, Charleston Middle School and Charleston Elementary School.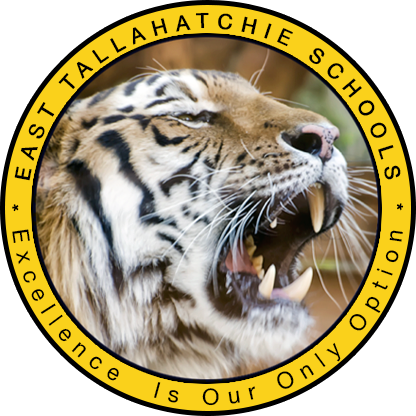 Student success is attributed to the partnership and the relationships we build within our community. It truly does take a village! Education is a joint venture and ETSD greatly appreciates the support you provide for your children at home and at school to help them meet their learning goals.