Our Devices Are Here!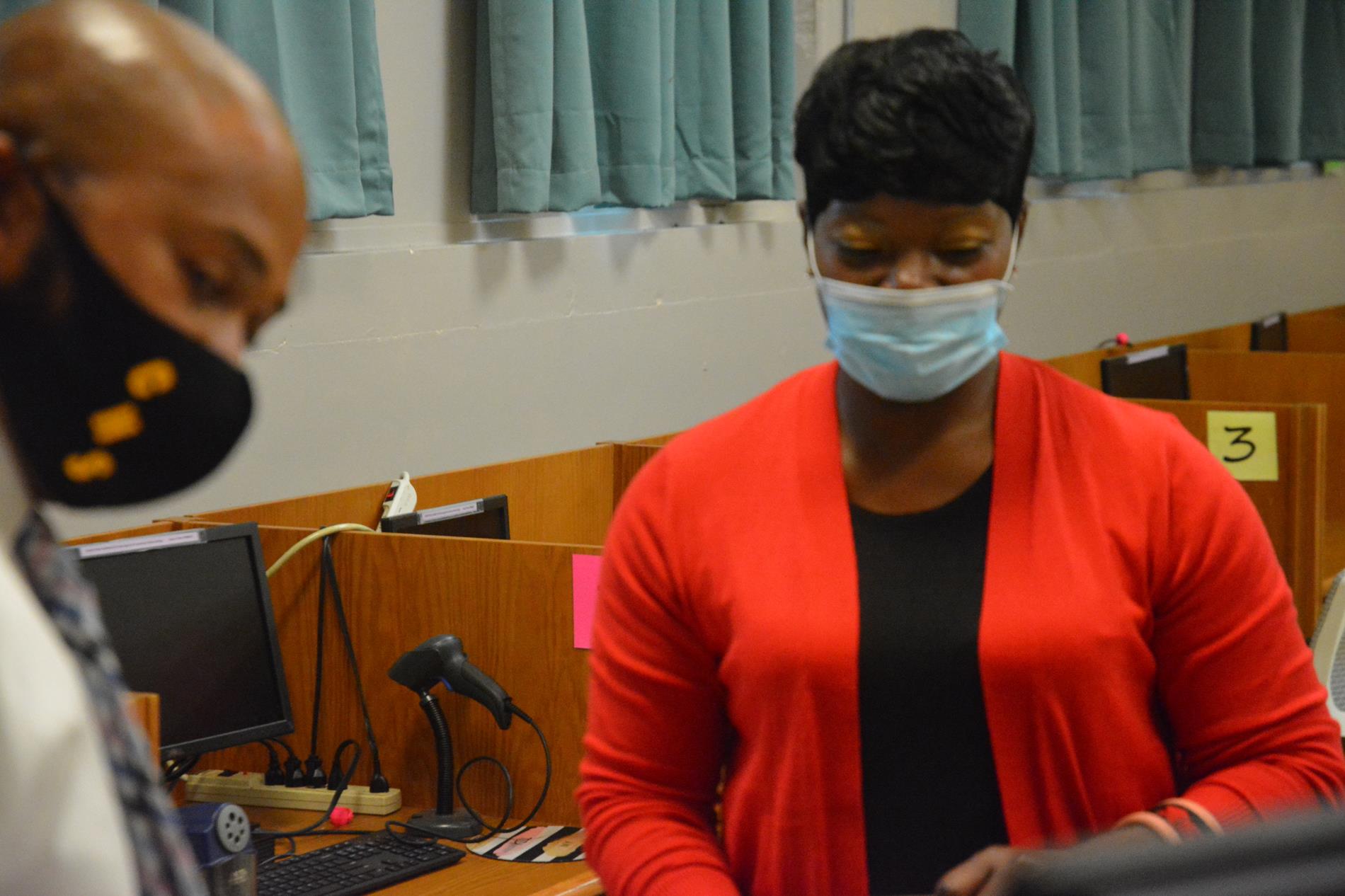 ---
The East Tallahatchie School District is getting help with its digital divide. Superintendent Dr. Darron Edwards announced this summer prior to the start of the school year, that new devices would be on the way in the upcoming months. The devices which were funded by CARES Act Provider Relief Funds are finally here.

Charleston Elementary, Charleston Middle and High began distributing new Chromebooks to students on Thursday, November 12. The new devices seem to be a welcome addition as this is just one more way that the East Tallahatchie School District provides for its children. More students in need will now have technology in hand for remote learning.

Parents are happy with the new devices and hope the new Chromebooks will help keep students on track this school year.